About:
You're in for an experience like no other when you visit Water Lion Wine Bar. Located near the white sand beaches of Miami Beach, this classy and elegant watering hole offers its customers a chance to book tables online before they've even there!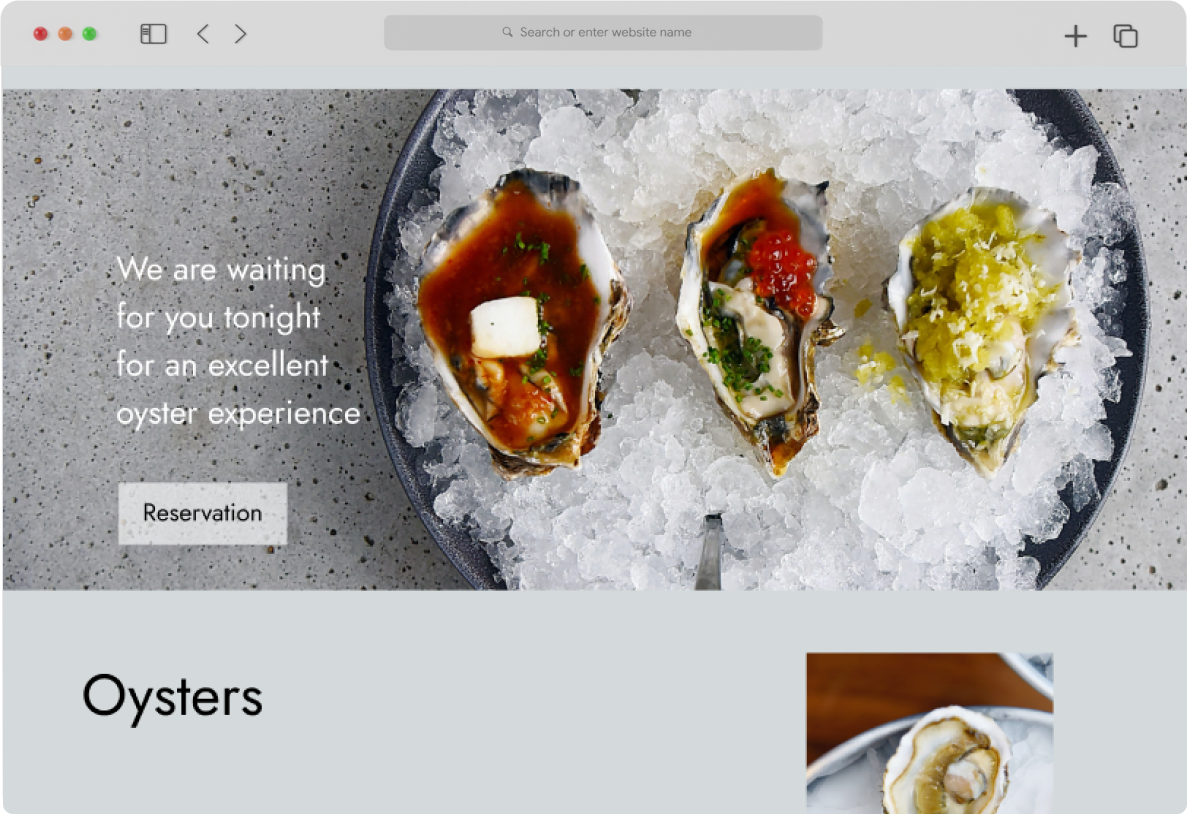 Services:
The elegant and modern website for Water Lion Wine Bar in Miami Beach is designed to match the style of this classically- styled restaurant. users can book a table online, or call ahead if they prefer not wait!
Web Design
UX/UI Design
Social Media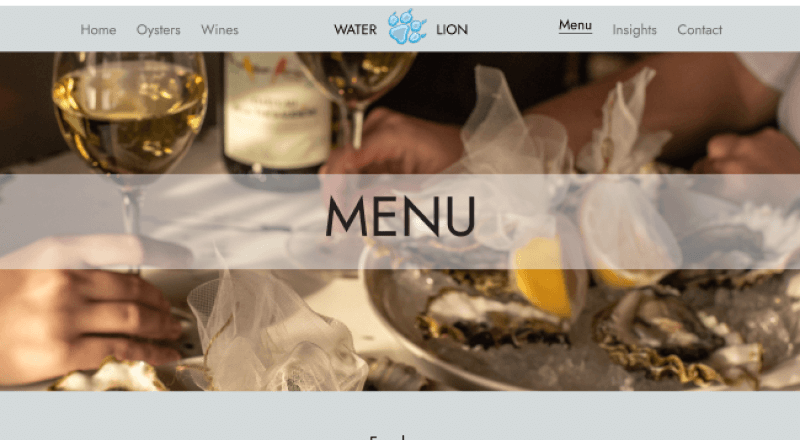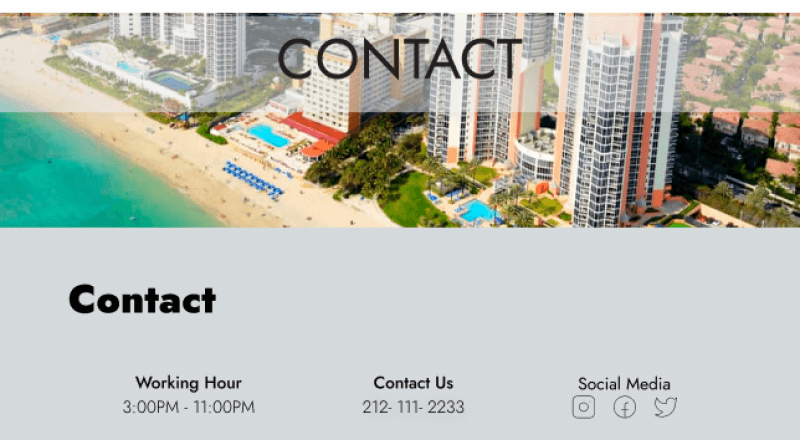 Let's collaborate to transform
your ideas

into reality!