We're a digital agency that focuses on the 3R's: RELATIONSHIPS, REPUTABILITY, and RESULTS.
RELATIONSHIPS. We work just as hard for our clients as we would for our own family. You can expect transparency, resilience, and a can-do attitude that lead to profitable launches and powerful returns.
REPUTABILITY. Everything we do is based around ethical, white hat, unbannable strategies that will keep your business above board with Google, Facebook, and any other tech company we use to get your voice out there. 
RESULTS. We don't care about vanity metrics like "shares" and "likes." We have the same focus you do: clients in the door and customer lifetime value. 
We are

alfatek DIGITAL
A seasoned team of creative designers, web developers, and digital marketing specialists.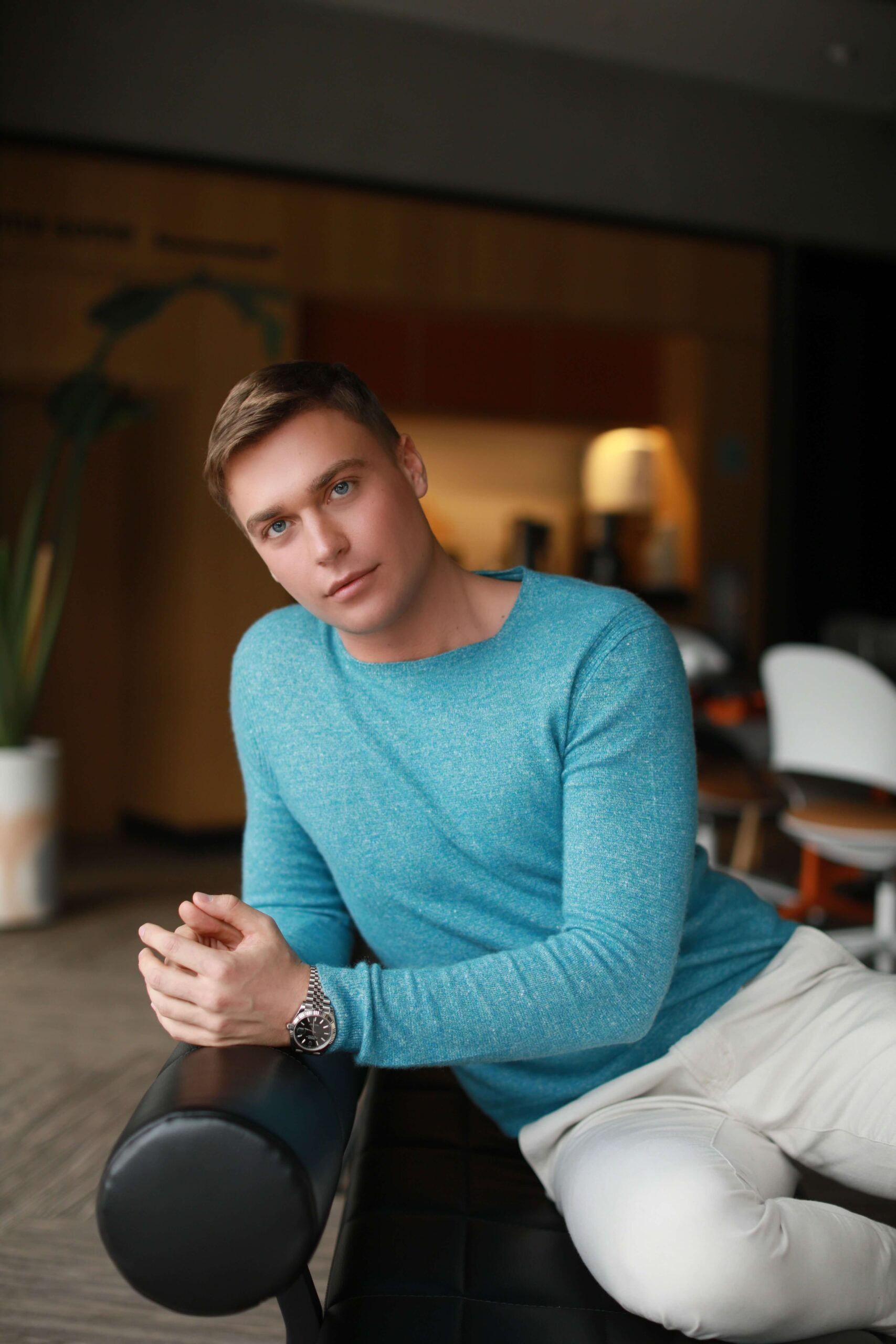 Sergei
Director of Operations/Founder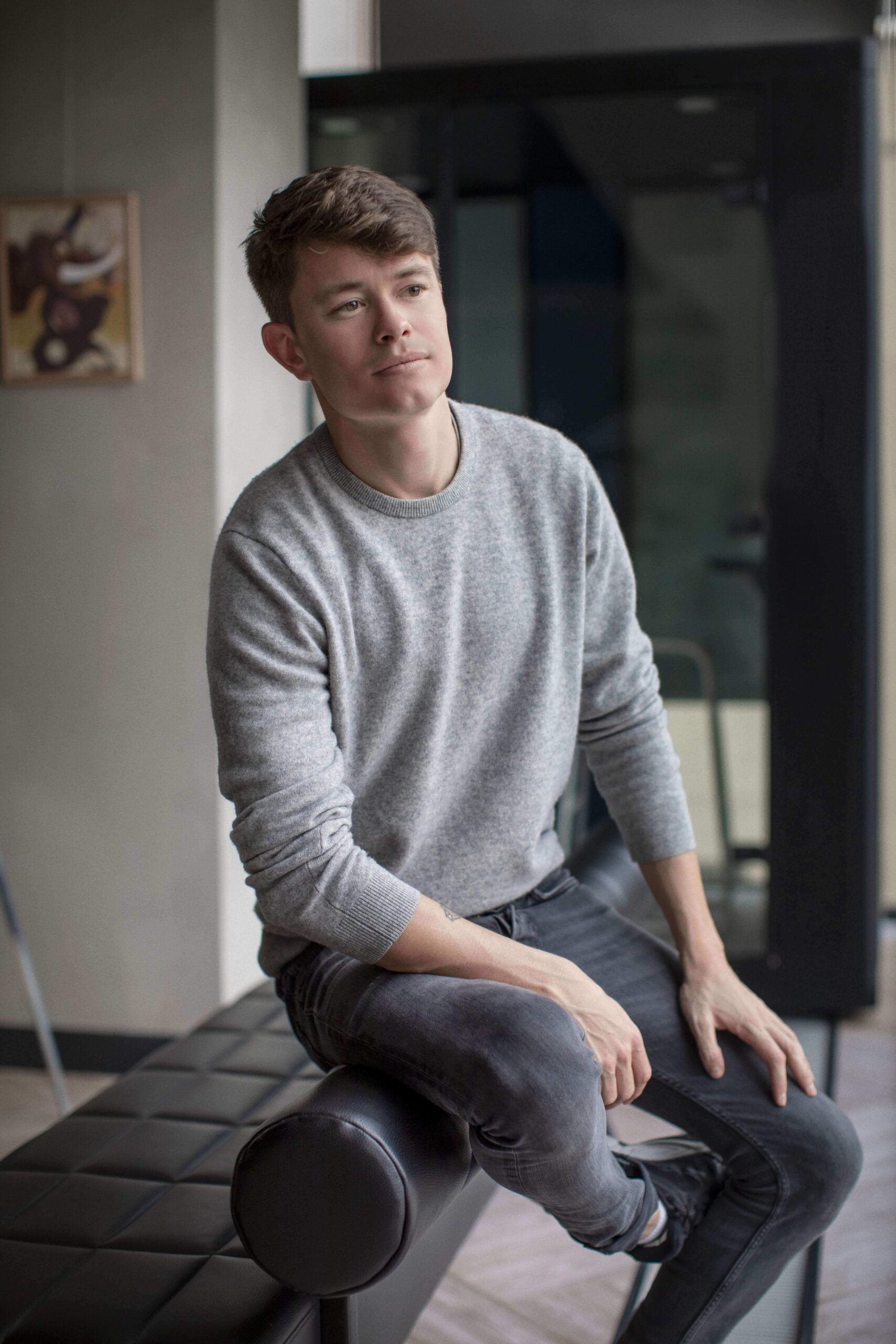 Egor
Account director/Co Founder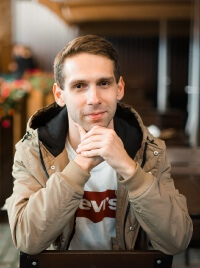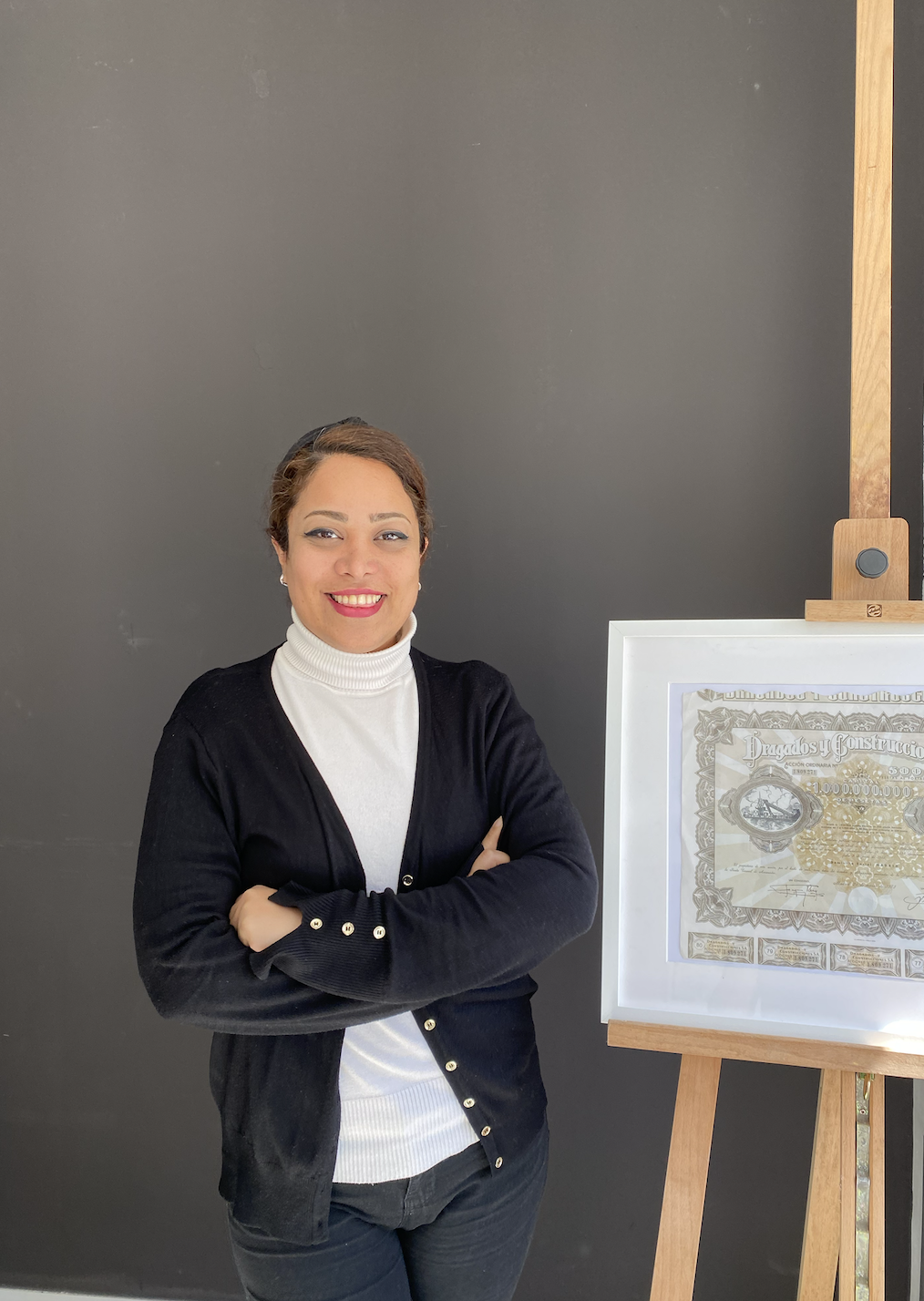 Morva
Social Media Manager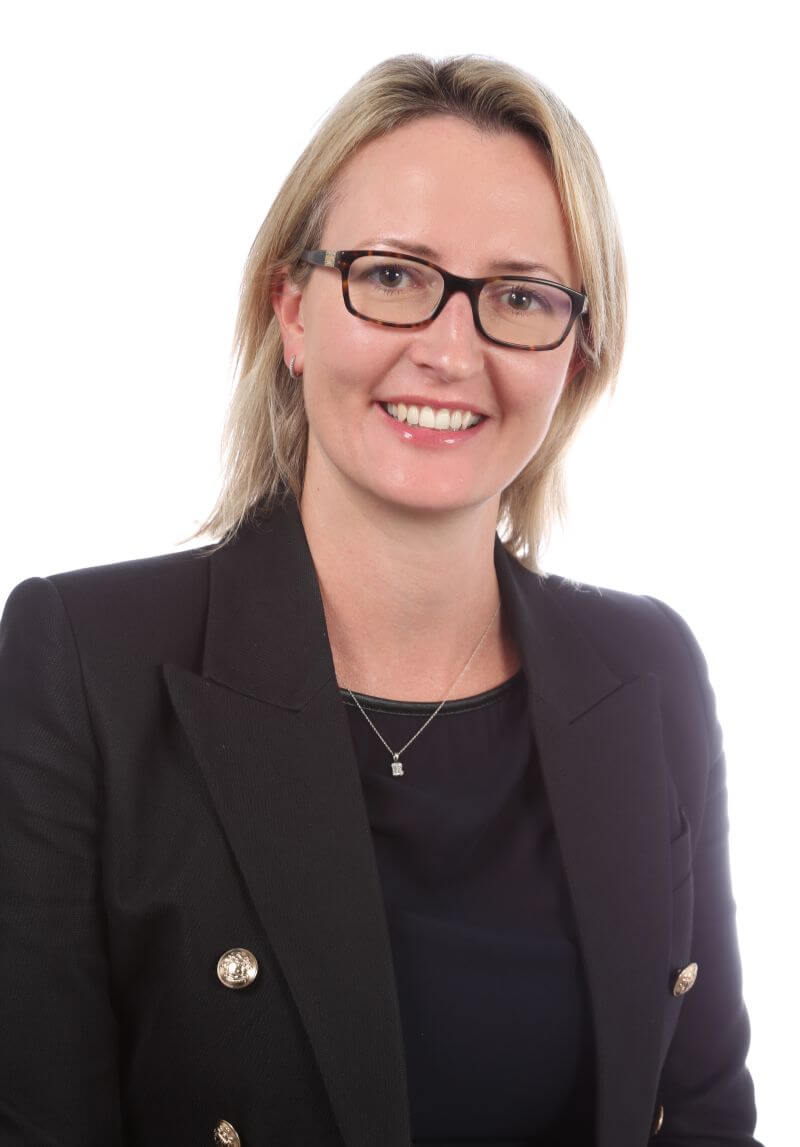 Melissa
Senior Graphic Designer
WHAT WE DO
We create memorable, persuasive experiences on behalf of companies who are ready to dominate their market. We leverage the best practices of digital marketing, take into account your brand and goals, and create ad campaigns that bring in waves of fresh traffic, build loyalty and trust, and inspire prospects to buy whenever we ask them to… and best of all, they're excited to do it.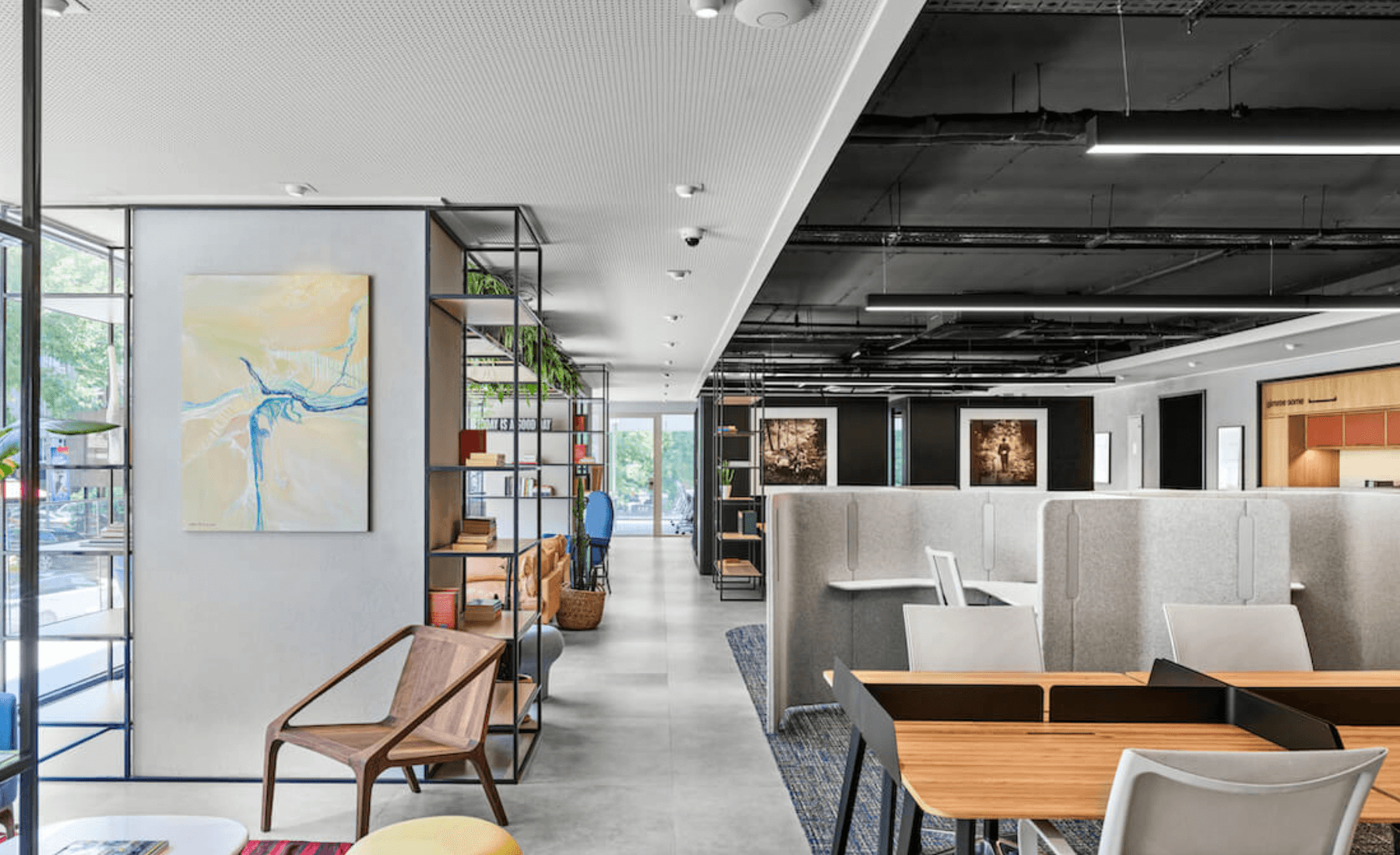 OUR MISSION
At Alfatek Digital, our mission is to provide companies who are ready to scale with the growth serum they need. We strive to create 100% custom-created campaigns that measurably move the needle for our clients, so they can gain more profits, higher R.O.I. margins, and a more reliable customer-generating process.
OUR VISION
Our vision is to be your most trusted digital marketing partner. By focusing on developing long-lasting relationships with clients, we help them achieve their advertising objectives through a robust range of custom-tailored marketing services.
We hate to brag so we'll let our clients do it for us:
When we were looking for a design partner to help us create our marketing campaign, the Alfatek Digital made a great impression. They're not only very talented but also open-minded and dedicated enough that they can bring fresh ideas from their team members into each project - which is exactly what we needed! Well done guys and keep up your excellent work.
View project
Alfatek Digital is solely responsible for the design and execution of our marketing campaign, and we are very pleased with their high-level in- and output. Without a doubt, they have become the most trustworthy partner to run our digital campaign.
View project
We are super satisfied after working with them on our project. As a young company, we needed to have a strong, experienced and yet very flexible agency to start, grow and drive our digital marketing strategy. The personal contact and proactive approach is what makes this a great collaboration!
View project
Let's collaborate to transform
your ideas

into reality!