SEO for Google Rankings

Get you to the top of page one and stay there

If you want to get more leads, it starts with growing your organic traffic. That means an SEO company optimizing the website and doing hundreds of little things like building credibility as well as links from other sites that are related or relevant in order for Google's algorithm (search engine) have no choice but recognize what you have to offer positioning your company at top position when people do searches!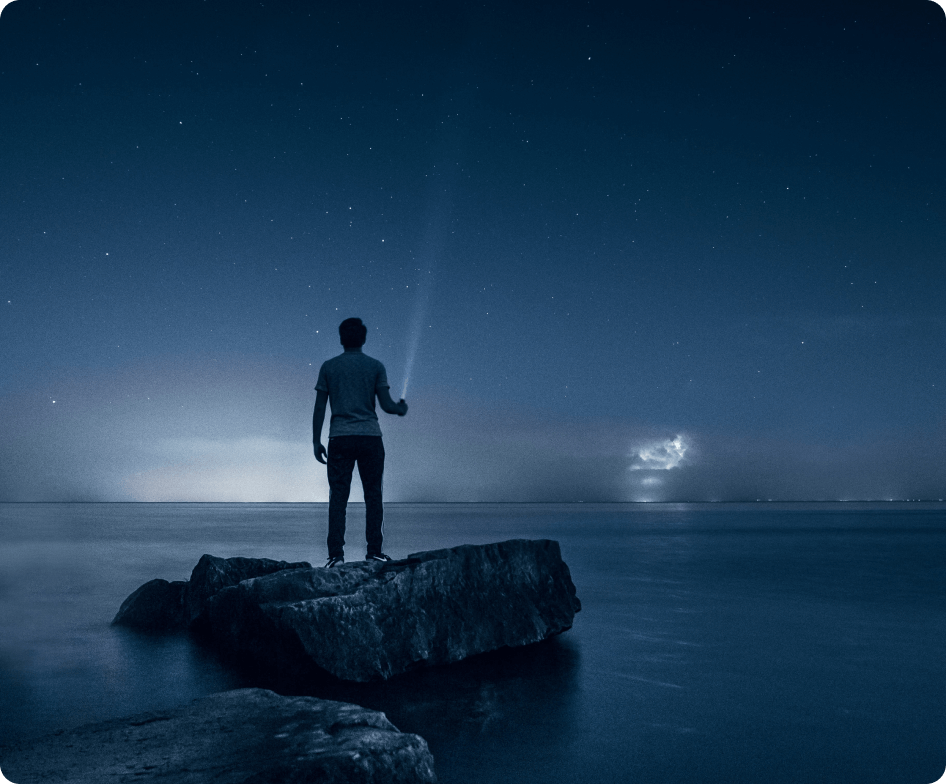 Better SEO =
More Trust.
More Traffic.
More Leads.
Having a website that doesn't attract traffic is like having a storefront without a sign on it.



Search engine optimization is #1 method of getting your business in front of the masses and letting Google passively work for you. By pushing your site up the ranks of the search results page, we can get your website more exposure, more hits, and ultimately more sales.

Attract enough people to your website who have the problem you can solve… and people will buy.

Even if it's just 1%.

After all, just 1% of 50,000 visitors is still pretty good.

We regularly get companies to the top of page one so they can automatically attract cold leads via just using the same web site they've always had, and almost by clockwork, customer buying rates increase and their businesses grow.

It doesn't matter if you serve a local, global or national audience. It doesn't matter if what you sell is $10 or $10,000. And it doesn't matter if it's luxury, commodity, or somewhere in between.

The beauty of SEO is that you don't have to pay Google to do it. Unlike sponsored social media ads, SEO isn't bound to a one-to-one cost, and once you get a strong standing on the search results page, it can stay there without much upkeep.




Our Experts are here to help!
At Alfatek Digital, our experienced team of SEO ninjas know the dark arts of search engine manipulation, and by understanding and applying the very rules Google uses to organize information for the user, we'll get your site the traffic it needs.

We don't apply any sketchy, spammy, or ban-worthy tactics whatsoever. Your site will never be at risk of being penalized, and our 100% ethical, transparent operation will follow a strict plan – one that you'll be in on every step of the way. If your website is a ghost town or you're not showing up for any of the competitive keywords you know your prospects are using, let us help.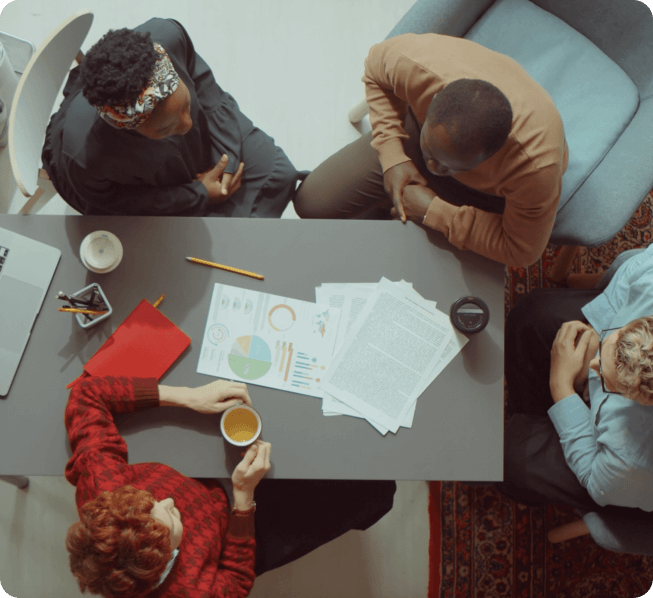 Let's collaborate to transform
your ideas

into reality!