We are

alfatek DIGITAL
A seasoned team of creative designers, web developers, and digital marketing specialists.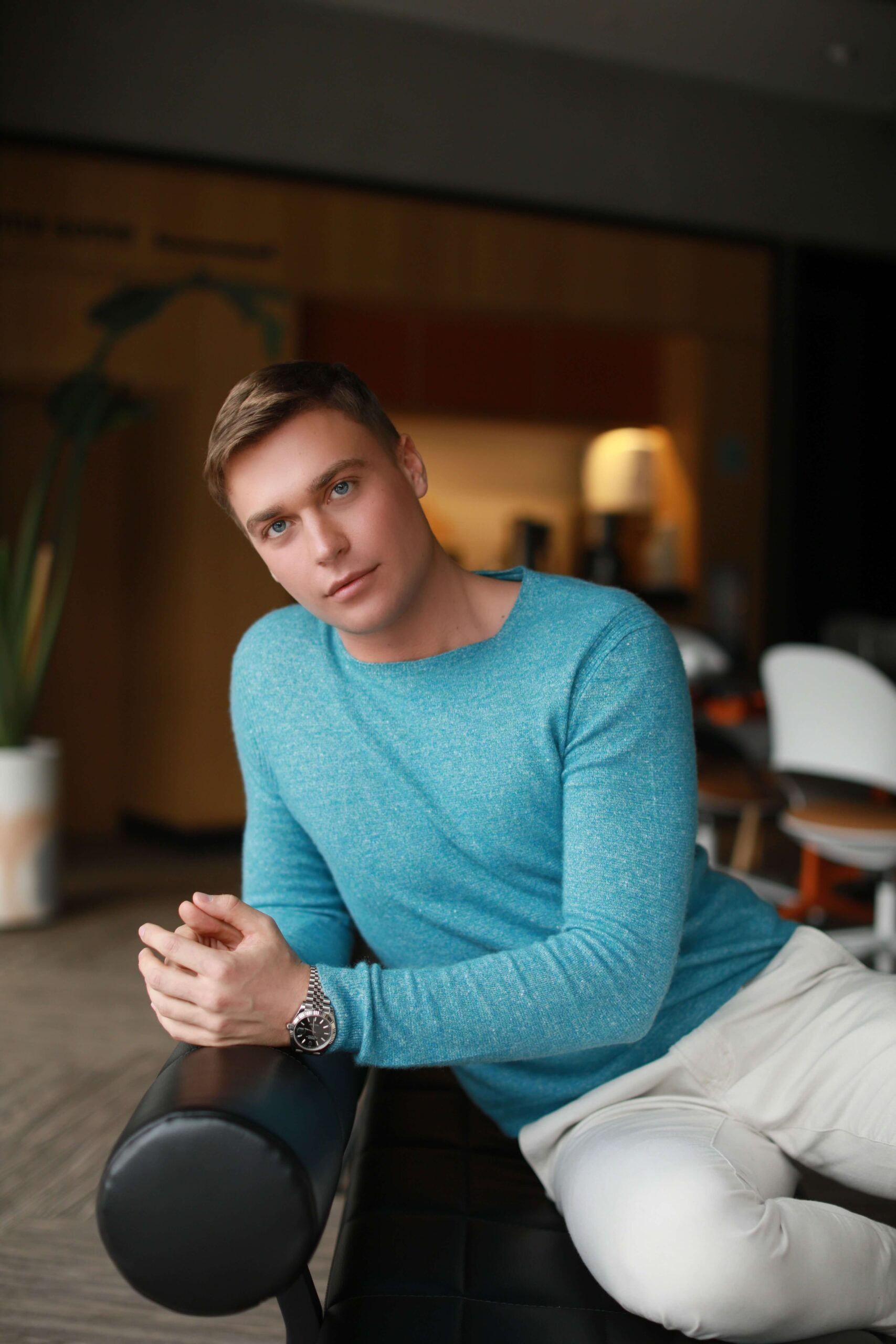 Sergei
Director of Operations/Co Founder
Egor
Account Director/Co Founder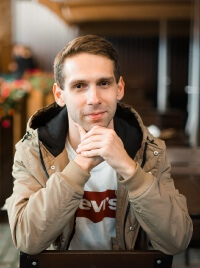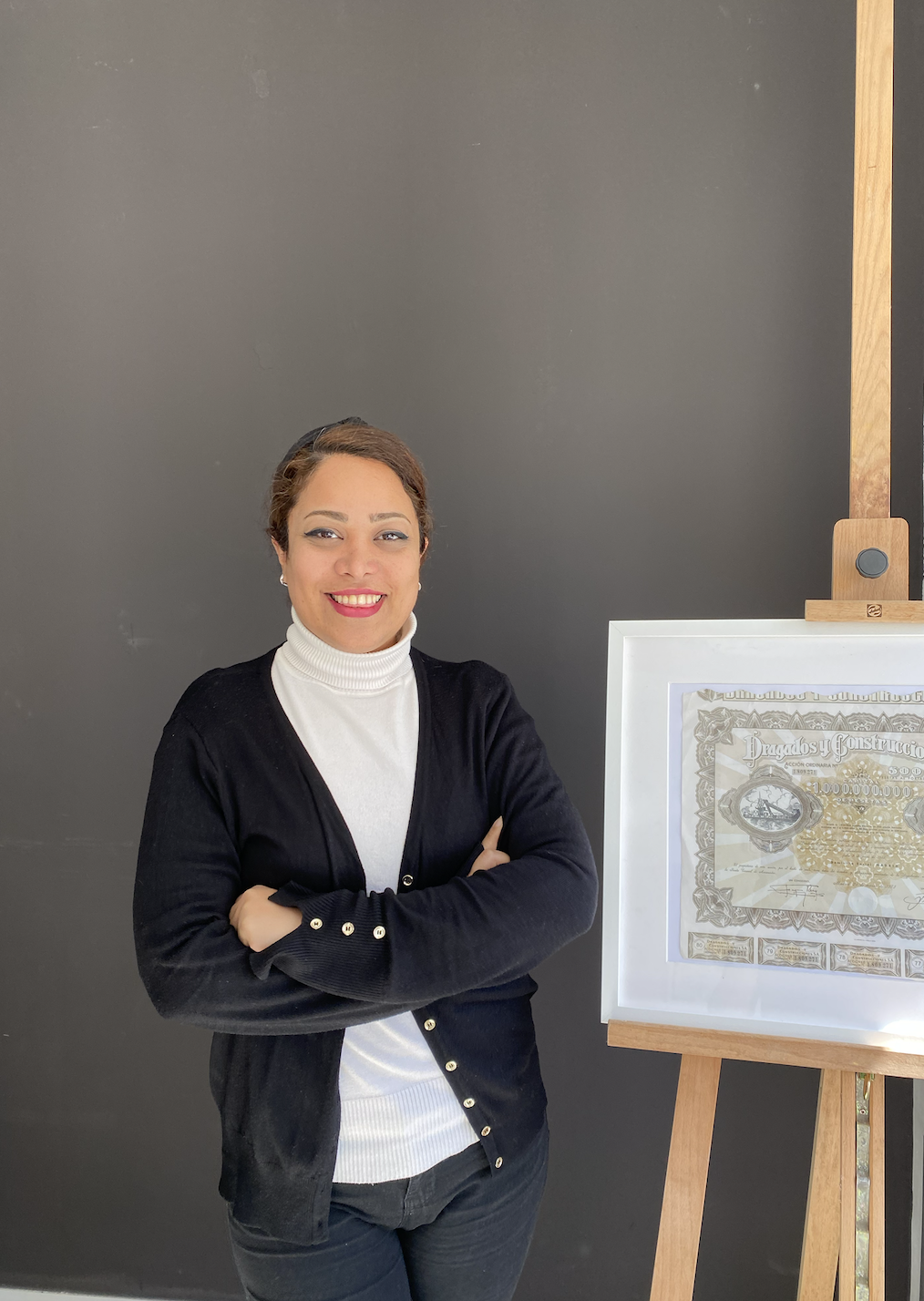 Morva
Social Media Manager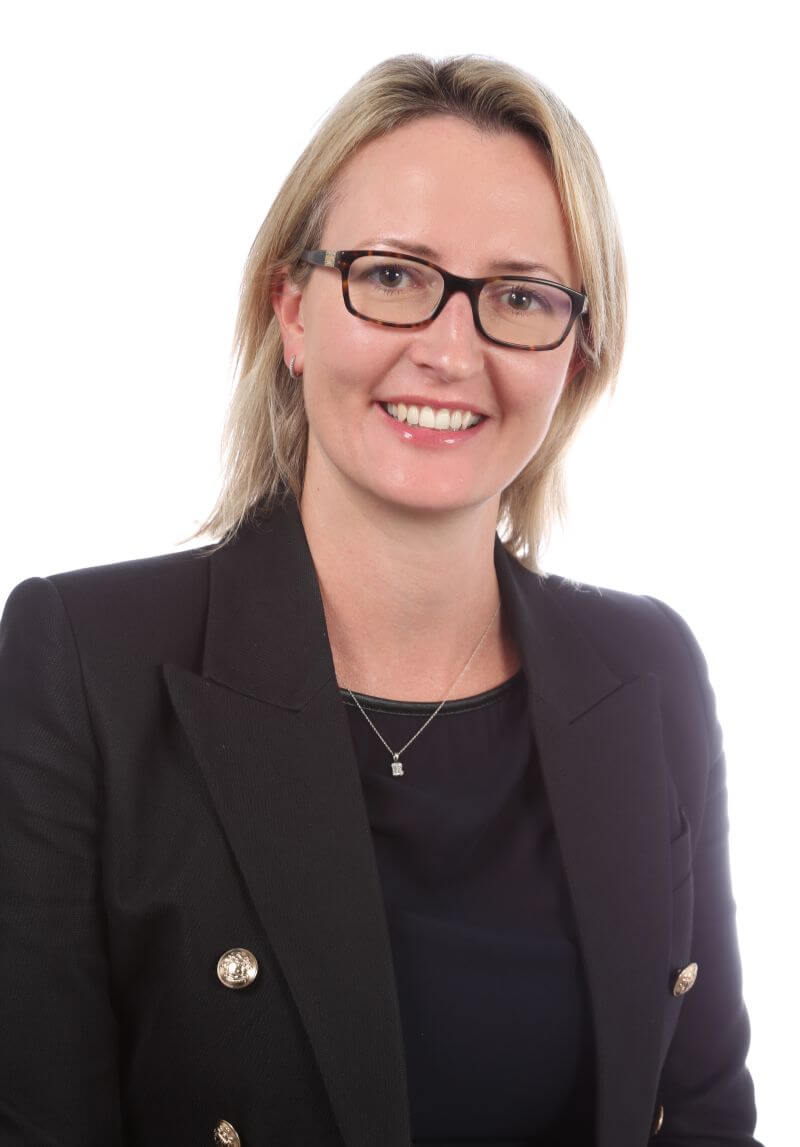 Melissa
Senior Graphic Designer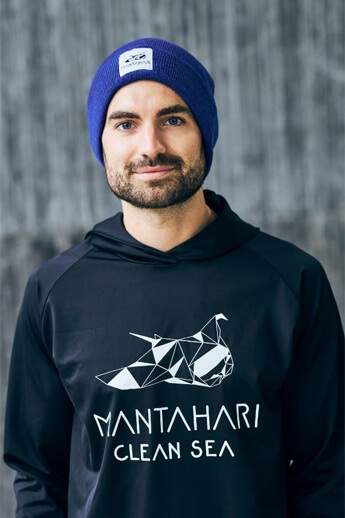 The Opportunity
Alfatek Digital is currently looking for a Full Stack Developer to join our team. We want someone who loves working with the newest technologies and has expertise in what's coming next, as well as code-related knowledge that they're eager share on an Agile project team! If all this sounds like you then apply today - we can't wait until it's time hire somebody just like YOU!!
The Ideal Candidate
— 3 or more years of web application development experience
— Excellent programming skills in .NET, JavaScript and HTML
— Experience with one or more CMS
— Experience with the successful delivery of several digital projects
— Experience integrating with third-party service
— Knowledge of Agile principles - scrum, backlog, etc.
— Knowledge of ALM tools (Jira, TeamCity, TFS, Git, etc.)
— Experience with Sitecore is a plus
— Experience or affinity with Commerce and Experience platforms
The role
As a full-stack developer, you will have the opportunity to continuously grow your skills and knowledge by working with clients. You'll be encouraged as an active member on client project teams playing both hands-on role in producing solutions for them while also developing leadership qualities that lead other developers towards success!
— Work closely with our project managers, business analysts and deliver the high-quality and high-performing solutions on time and on a budget to our clients
— Provide knowledge in the resolution of front-end and back-end issues
— Set up the project development environment at the commencement of the project
— Do code reviews with the development team
— Work independently with the client technical lead
— Prepare and execute demo's and training sessions on the technical solution
— Write technical documentation for the delivered solution
— Do production deployments
Apply
We are looking for a user experience designer who cares deeply about designing digital products and services used by people every day. You care how a real person will experience it. Use it. And fail with it. You know it needs to be usable but believe it should be accessible for all.
At Alfatek Digital we promise to make products and services that will delight users. We take a user-centered design approach to deliver on this promise.
The Ideal Candidate
- Demonstrable experience in creating user-centered design solutions
- A strong portfolio demonstrating your digital design skills and experience
- Ability to demonstrate a passion for user-centered design methodology across your working experience
- Experience supporting qualitative user research
- Excellent creative and problem-solving skills
- Clear experience working closely with other digital project team roles (from business analysts to developers)
- Ability to share ideas rapidly
Apply
The Opportunity
As an integral part of our team, you will be responsible for cultivating successful client partnerships and projects by working closely with clients at all times.
As Client Lead you will be responsible for and take ownership of a number of key clients, armed with your experience and ability to think and do, to drive our clients business forward and of course, produce work to be proud of.
Key Responsibilities
You will be responsible for working across a few key clients, partnering closely with a project lead to manage the successful delivery of key projects, and unlocking new opportunities for growth focussed on our key capability sets.
Creating superb client relationships - you will be running key day-to-day relationships with both existing and potential clients, leading and owning the key relationships, to guide the development of the account and become a close partner to each of the brands in your portfolio.
Being the voice of the client - You will know you client inside and use this knowledge to motivate and inspire the team and the wider agency on their ambitions. Relaying client's expectations, challenges and potential solutions. Ensuring constant innovation across our existing accounts and working closely with all teams to ensure this is happing at a micro level as well as macro.
Taking commercial responsibility - you will be responsible along with your project delivery lead to the revenue management across your portfolio. Understanding the commercial implications of agency decisions and external influences, and manage the internal and client conversations arising from these, being well informed about the commercials of all projects you are responsible for.
Managing challenges and resolutions - when challenges arise across the day to day on your account, you will be person the client goes to, problem solving in the moment, feeling empowered to escalate when required and finding solutions and managing the communication with the client, or agency leaders to resolve.
Apply
Digital Sales Representative
This is a unique opportunity for sales professionals (and professional sales managers) to develop a strong, long-term residual income either from their own sales efforts or from the efforts of their sales team (should they choose to develop one).
We are a digital concierge in the world of drive-thrus. We know there are thousands of options when it comes to marketing solutions. While most companies operate on a "revolving door" model and quickly attract and lose clients every few months, our clients stay with us for the long haul.
You'll be responsible for the expansion and preservation of our customer base. The ideal candidate will have experience in B2B sales, specifically targeting businesses who need digital marketing services to grow their company's success; you can use your talent wisely by finding opportunities that turn into long-term profitable relationships based on trust between both parties.
Responsibilities:
- Manage the entire sales cycle from finding a client to securing a deal
- Unearth new sales opportunities through networking and turn them into long term partnerships
- Present products to prospective clients
- Provide professional after-sales support to enhance the customer's dedication
- Remain in frequent contact with the clients in your responsibility to understand their needs
- Respond to complaints and resolve issues aiming at customer contentment and the preservation of the company's reputation
- Negotiate agreements and keep records of sales and data
Skills:
Proven experience as a Sales Representative in the digital marketing industry
Knowledge of market research, sales, and negotiating principles
Outstanding knowledge of Google Office and knowledge of CRM software Pipedrive
Excellent communication/presentation skills and ability to build relationships
Organizational and time-management skills
Fully remote work environment (work remotely)
Apply
Let's collaborate to transform
your ideas

into reality!