Why not try out some small changes to your website? You'll be surprised by how much more traffic and leads they can generate. If you're at 2,000 visitors per month with 100 lead conversions (5% conversion rate), making just a few minor tweaks could change things so that instead of driving off only 10%, you are seeing 20+ PEOPLE visiting YOUR SITE! That might feel pretty nice indeed.
1# Speed up your website As an HVAC and Plumbing contractor, improving your website speed on mobile is critical as it can affect the bottom line. According to research conducted by our company's experts in the 2020-2021 season, most visitors have a low tolerance for websites that take longer than 6 seconds when loading – after just 1 second over a 4G/LTE network connection users will bounce out of your site! That means you need speedy page loads so customers stay with YOU rather than going elsewhere (and costing more money).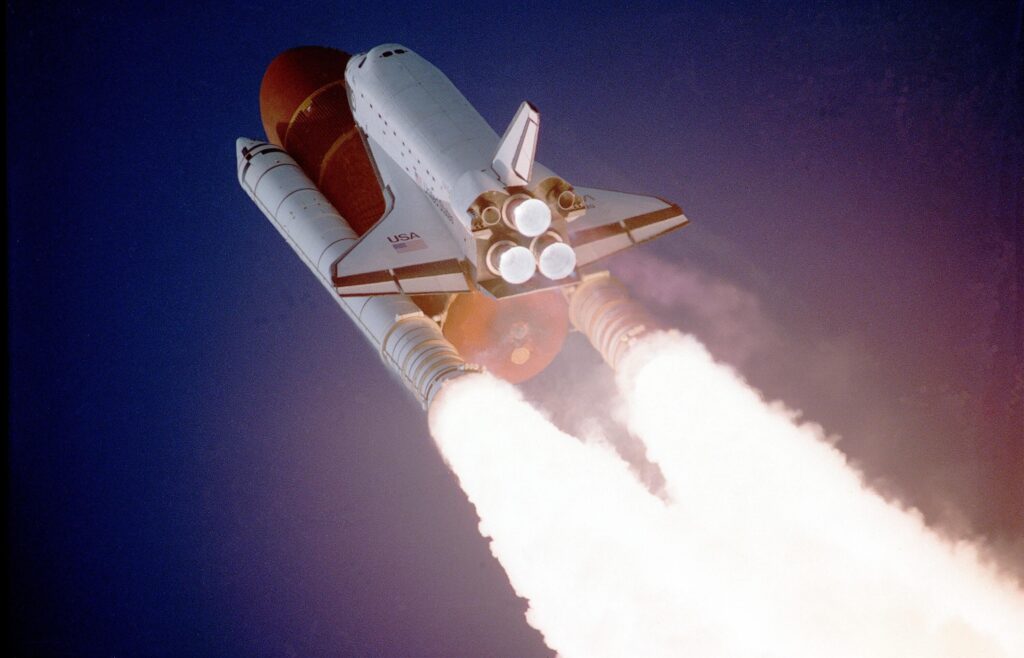 Compress images on your website – when an image is too large it can slow down the rendering of a web page. Ask for help from someone who knows what they're doing and have them reduce or compress these files if needed so you don't experience any lag time while browsing through information!
Having a slow website can be frustrating for both visitors and search engine rankings. Plugins are often added features on the site that drag down speed, so make sure you ask your developer about any plugins before they get installed! If there isn't a necessity for them then take these off because it's likely not worth installing anyway
In order to keep your website running smoothly and without unnecessary delays, it's important that you regularly check for 3rd party applications such as live chat features or review codes. These additional codes may be necessary on occasion but they can also cause problems if not checked often enough- slowing down the site in doing so!
Your website's speed can be improved with a new server. We recently upgraded all of our customers' websites and got them on the faster cloud-based servers to make browsing more seamless for you! If your site is having some sluggish moments, contact us at Alfatek Digital so we may run an optimization test just like last time (if needed).
2# The call-to-action button on your website should be clear and simple. Make it easy for users by using one message throughout the entire site, like in this example from Google: "Contact Us If You Need Help"
By using a single call-to-action you can drive the precise interaction that's hoped for. Examples of this might be:
Schedule Service
Schedule an appointment
Speak with a representative
Schedule Now
#3 Placing your Reviews front-and-center for those in need of HVAC and/or plumbing services is a great way to quickly seal the deal. The decision process can be very short, which means you have only seconds before someone makes their choice on who they want as their contractor. By displaying 5-star reviews from past customers that were placed strategically throughout your website or landing page, it will help bridge any trust gaps between yourself and potential get customers.
Google reviews have a lot of potential and can help your business. These customer-based opinions provide insight into the kind words that people say about you, which could be promoted on Google map rankings as well!
Angie's List is an excellent way to generate feedback on your service. You can promote this through a dedicated page or in the footer of all pages, letting visitors leave encouragement for you and other potential customers that may be looking into hiring their services!
PulseM is the most popular review platform for technicians. It allows you to see all of your past customer feedback on one simple website, so it can help improve future service delivery and quality assurance to push up against competition from other companies who use similar services! back on Angie's List is a great way to generate credibility for your company.
#4 Make it easy for visitors to reach out and contact you by keeping your phone number at the top of each page, ensuring that when someone clicks on it they are calling directly. You can also offer a text message service or an email address if desired!
Maintaining communication with potential clients is critical in today's fast-paced world where everyone has become accustomed to being contacted via social media channels such as Facebook Messenger (Chat), WhatsApp Plus Bot, etc…
The best way to get in touch with your customers is by phone. If they have too much difficulty finding the number or need help scrolling through all of their contact options, you may be missing out on sales!
If you have a phone number that is too small, visitors may need to pinch their screens in order to view it. Consider making these CTAs and numbers larger so they're always easily accessible with just one tap!
Your call to action should be clickable so that it can dial your business.
You can't afford to ignore your website's potential. It's one of the most important marketing assets that you have, but it often gets overlooked and neglected because people are too busy working on other aspects of their business–and they shouldn't start with this! If you want a professional audit from us at no cost whatsoever (or even if just some advice), we'd be happy to provide recommendations for ways in which YOU could improve YOUR value proposition based on our findings. Perhaps there is something outdated or incorrect on-site? A lack of clarity around what exactly makes up the customer experience.
Keep these tips in mind, or contact us anytime for more information!