It takes 20 years to build a reputation and five minutes to ruin it. If you think about that, you'll do things differently.
– Warren Buffet
The power of the internet can be empowering, but it also comes with some downsides. With so many places to publish your business's information and interact positively with customers online, there is no shortage of people who want bad things said about you if they feel like saying them!
What should I do? You may not realize how important having a good reputation really matters until other companies start coming up in comparison when somebody writes something negative on one site – then others will see what kind-heartedness or carelessness went into their work which could reflect poorly upon ours too…
97% of people start their search for local businesses online.
More than half of those people will only use a business if the local review average is 4-stars or higher.
Your business listing is the first impression that potential customers will have of your company. Without it, they may avoid looking at all future listings because you're not trustworthy or qualified enough for them!
A customer's search can be an intimidating place- finding what they need takes time and effort; but when done right has resulted in countless success stories among other businesses around town.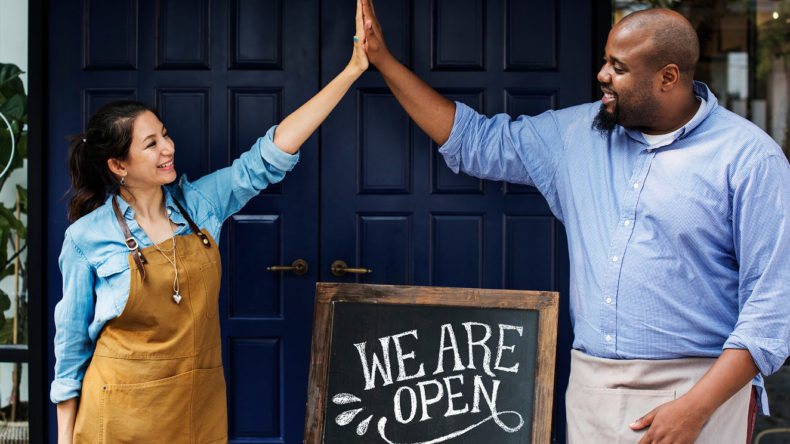 Brands that build a positive online reputation get rewarded with more SERP visibility and more calls from qualified customers.
Start Building Your Online Reputation by Creating a Google Business Profile
The Good News:
Google has made it easy for you to create your own business profile. All that's required are some basic details about yourself or the company in order to get started! You'll want this Google Business Profile if:
-You're looking into earning more reviews on Google Maps (and other sites) by having an optimized listing; #1 ranking means better visibility than 2nd place winners always seem able Kick-off local SEO efforts with ease thanks specifically because of how well established their brand already is at establishing dominance across many markets—especially those related directly back 3
The Bad News:
The bad news is that if you currently have negative reviews or your business was claimed by someone other than yourself, then there's more work to be done. It can sometimes seem like a daunting task but it doesn't need much effort on our end – just time! We should take responsibility for managing our online reputation of ourselves and do whatever we possibly can so no one takes advantage while making sure all potential clients know what kind of services/products they will receive when working with us.
The Power of a Positive Reputation
More Customers
Research has shown that customers will often research what they need before deciding on a business – this means you can expect some competition. With only 92% of people hesitant when it comes to doing transactions with companies who have less than four stars online, your reviews are worth serious attention! 74 percent trust positive feedback more so than negative ones and 84 percent say these contribute positively to their decision-making process while researching local businesses.
Higher Rankings
Google rewards the most prominent companies in a market area with page one placement on their website. Your business should be among those talked about and recommended by others online to get this prestigious spot at first glance when someone searches for your product or service. If you rank third out of five businesses but have 20five-star reviews while the other four are rated two stars each, then it will give off an impression that yours may just stand apart from competitors due to its excellence which could lead more people down the path towards purchasing what they offer.
You can bet that your business will be getting the call, or Google may banish you to an abyss of negativity if you maintain a negative online reputation.
Hiring a professional marketer to help you handle customer reviews is one of the best ways for your business's online presence. It will give them the time and attention they need, as well as keep negative comments from ruining their day or company image!

A Solid Foundation
The key to handling negative reviews is focusing on your customers and getting positive feedback. It takes about five or seven 5-star reviews for a business's foundation to absorb the impact of a 1-star review since it will take time before that happens!
How to fix an imperfect online reputation
You're probably wondering how to keep your business's online reputation positive. With the constant flow of information, it can be difficult not only for you but also for those who may work with or invest in a company's success if they don't know what goes on behind closed doors! Luckily there are two simple ways that any small-scale entrepreneur might take before their competitors do:
As we've mentioned already – staying upfront about everything related to marketing is essential because people want transparency; especially when investing money into things like social media ads (which cost an average price per thousand views). It doesn't matter whether someone loves us as much.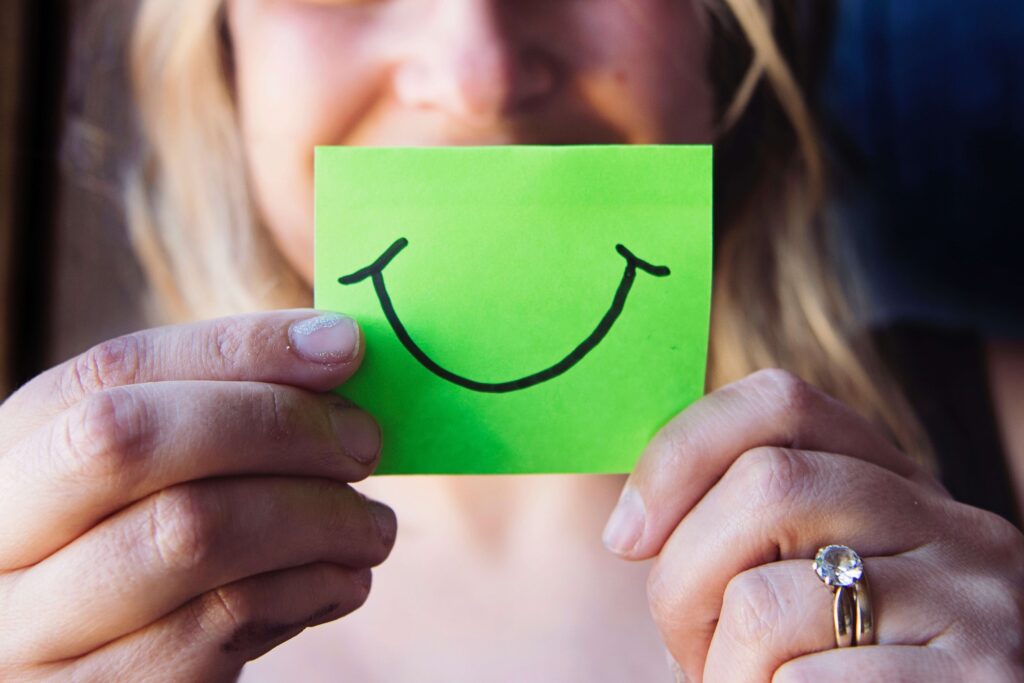 Stay up-to-date with the latest news and trends in your industry by getting notifications sent right to you. Google alerts are quick and easy for anyone – no technical skills are required!
To avoid any surprises, monitor your social media accounts continuously and review sites that are submitted about the product.
Respond to Reviews (Negative and Positive):
As an Admin for your Google Business Profile, you'll be notified whenever someone leaves a review. Be sure to respond professionally and promptly in order not only to maintain the reputation of our company but also to honor all reviews left on reputable consumer sites like Yelp!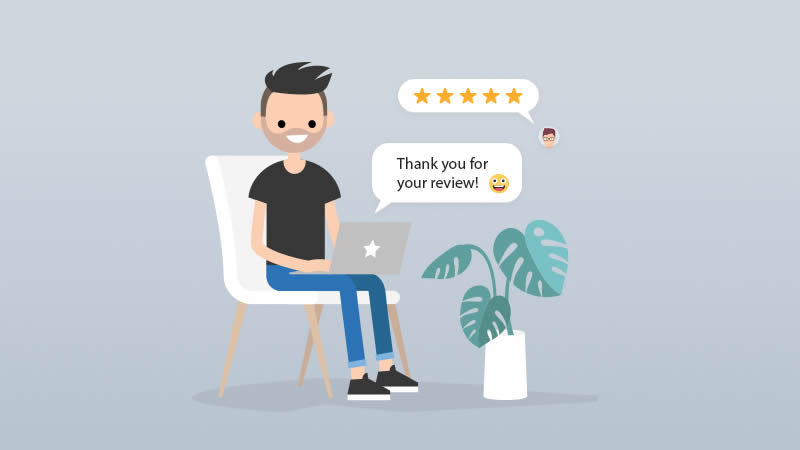 Alfatek Digital Makes it Easy to Manage Your Online Reputation!
About Alfatek Digital
With Alfatek Digital, we make it our mission to educate and empower small business owners like you. We will help identify your options for the best marketing decisions can be made that would grow this company's success rate significantly! Why let other companies steal leads from behind the scenes?