Management of any type business can be made much simpler and more orderly with the help new technologies.
Thanks to the different software that exists, it is possible to have all the information of a company centralized, as well as to save time on tasks that do not require manual work.
The software is designed for professionals or companies that are dedicated to tourist accommodation. What helps them simplify processes such as capturing reservations, managing several properties at the same time and expanding their business with ease of use features like online booking manager which enables you make bookings without ever having a conversation leaving your office!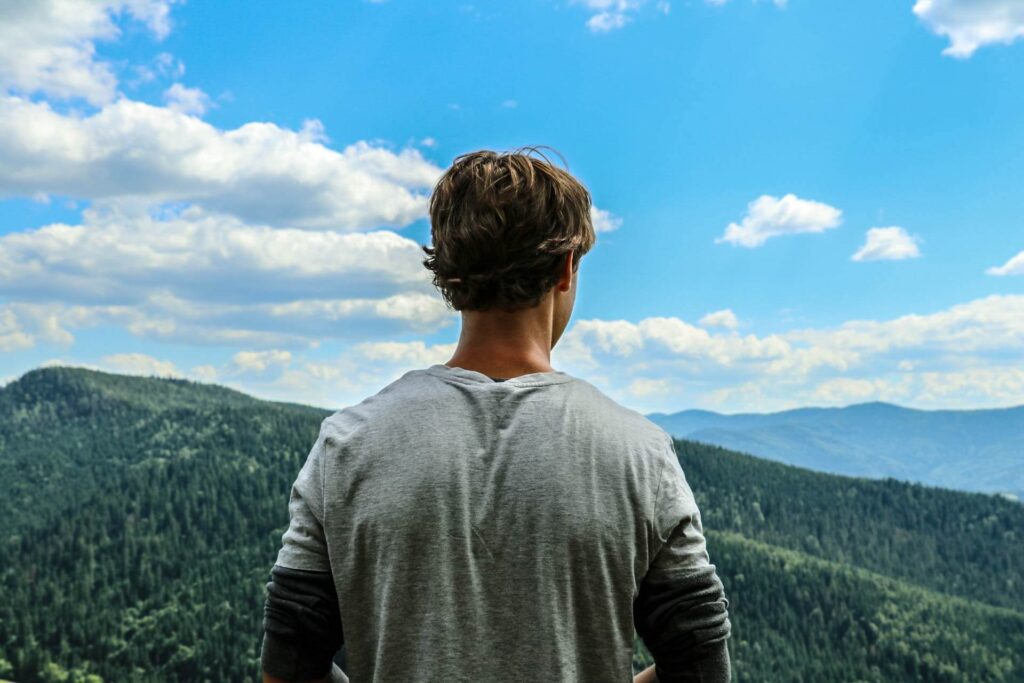 Let's see what other advantages it offers and why it can be so useful for this type of business.
If you manage one or more tourist apartments, even hotels or large hotel chains, you will know that managing reservations, updating rates, charging is time consuming.
Not to mention that if your accommodation is registered on different platforms, every time you want to change any data, you must do it one by one in all.
The objective of a vacation rental software is to facilitate this and other tasks for the professionals involved.
And, for this reason, most have the so-called channel manager for vacation rentals, which is one of the functionalities that provides the most advantages.
➽ Synchronized calendars
Thanks to the vacation rental software, you can have all the calendars of the different booking platforms synchronized.
This will save you more than one problem. For example, receiving double reservations or having to manually update each of the calendars when a reservation is generated in one of the portals.
On the other hand, having all the information about reservations in a single calendar and having it generated automatically is extremely practical.
Comfort is guaranteed. In addition to the minimum margin of error in management.
➽ Time saving
Thanks to features like the above, the person in charge of property management will experience considerable time savings.
Time that you can spend on any other type of task or activity that requires your attention.
Vacation rental software allows you to automate a huge number of processes that are traditionally done manually. Which translates into time savings.
➽ Automatic rate update
Another facility to highlight that involves the use of vacation rental software is the automation of the profit margins you want to obtain.
In this way, the platform is able to calculate the rates to be displayed on each portal, taking into account the commissions that they charge for giving visibility to the accommodation.
This way you make sure that all the reservations are profitable. And, therefore, your business too.
➽ Management from a single platform
Even if you have your accommodation published on several reservation portals, this type of tool will facilitate its integration and, therefore, you will be able to manage your reservations, changes, updates and other matters from a single platform.
That is, from a single place you can monitor the entire business. The biggest advantage of this is that it minimizes the margin of error.
➽ Easy data export between portals
Finally, if you want to publish your accommodation on a new portal, it will be as easy as exporting its information from the vacation rental software to the new platform.
It will only take a few minutes. With which we would be talking again about facilities and significant time savings.