Pride Month Marketing Strategies and Inspiring Digital Campaign Examples by Alfatek Digital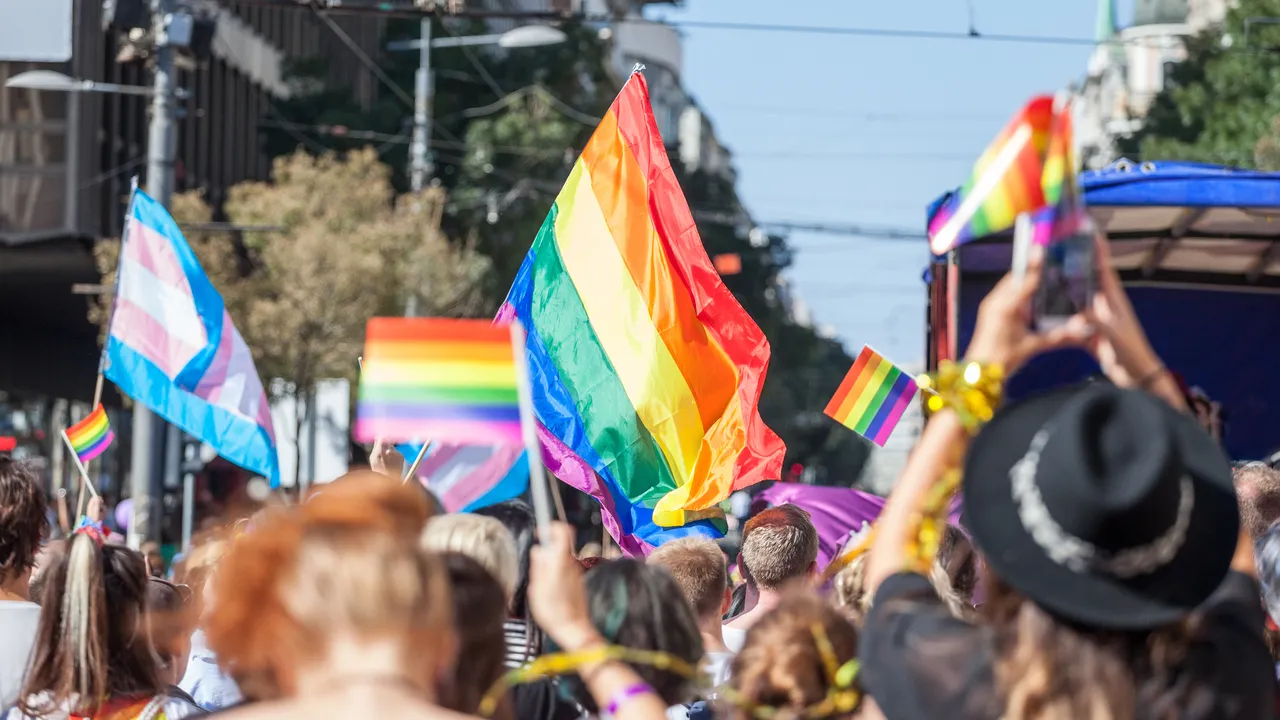 As Pride Month approaches, brands are gearing up to develop impactful Pride Month marketing strategies and campaigns. This is a time when the LGBTQIA+ community and its allies come together to celebrate love, equality, and diversity. However, simply adding a rainbow flag to your logo is not enough to truly connect with the LGBTQIA+ community.
To create a successful Pride Month marketing campaign, authenticity and solidarity should be the guiding principles. Superficial acts of support don't resonate with the target audience. The LGBTQIA+ community has faced hate crimes and hate speech, which makes it crucial for brands to approach Pride Month marketing with sincerity and respect.
Making genuine connections lies at the heart of marketing. It's important to make people feel valued through meaningful engagement and authentic support. At Alfatek Digital, we understand the significance of developing a genuine and impactful Pride Month campaign. We are here to share our insights and help brands and marketers create inclusive campaigns with a real positive impact.
Key Considerations for Your Pride Month Strategy:
Showcase LGBTQIA+ Representation in Your Commercials: At Alfatek Digital, we encourage featuring LGBTQIA+ individuals in your Pride Month campaigns. Instead of casting privileged heterosexuals or cisgenders, provide opportunities to members of the queer community. This approach can make a real impact on their lives and contribute to the normativity level of society.
For example, let's take a look at Smirnoff's Pride Month campaign. The brand features Laverne Cox, a member of the queer community, in their commercial. Smirnoff goes beyond merely adding a rainbow to its bottles. The ad copy emphasizes that Pride Month and related events are safe, welcoming, inclusive, and freeing spaces. This campaign aims to create a world where everyone feels at home.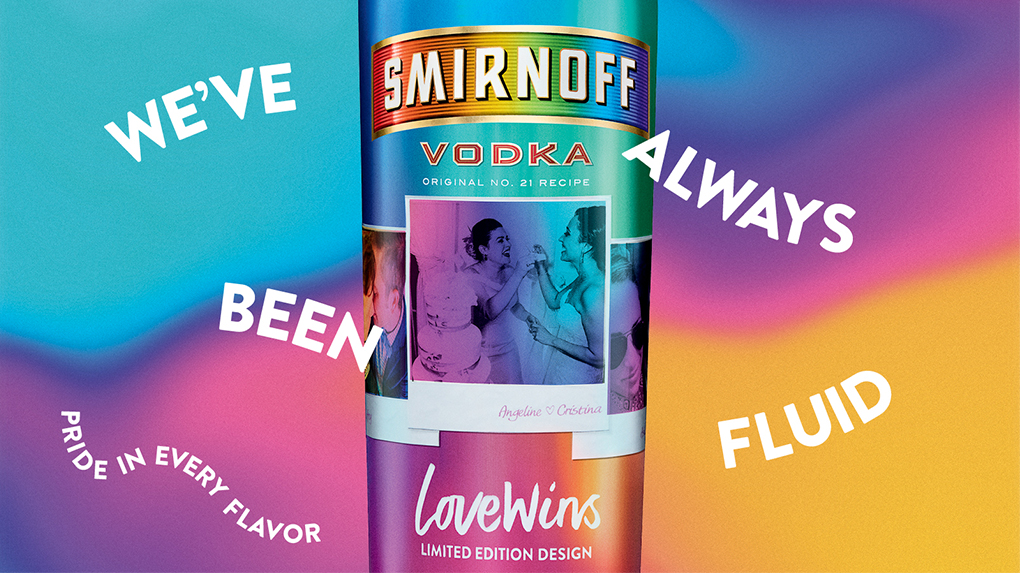 Use Politically Correct Language: It's crucial to use appropriate and inclusive terminology when addressing the LGBTQIA+ community. While we assume you won't misgender someone or use derogatory language, there are other aspects to consider. Our LGBTQIA+ inclusive language guide can provide helpful insights and ensure your communication is respectful and accurate.
Share LGBTQIA+ Stories: Storytelling plays a vital role in marketing. At Alfatek Digital, we believe that storytelling is essential for meaningful engagement. Provide space for your employees to share their personal experiences and stories of being LGBTQIA+ in your business field. Create videos for social media platforms like Instagram and LinkedIn, allowing individuals to share their journeys. This approach helps create a sense of authenticity and builds connections with your audience.
Support LGBTQIA+ Non-Profits: If you plan to sell Pride merchandise, consider donating a significant portion of your income to LGBTQIA+ non-profit organizations. This step goes beyond rainbow washing and demonstrates genuine care for the community. By supporting these organizations, you positively impact lives and challenge normative assumptions.
Stand by Your Ads: It's important not to withdraw your Pride Month ads in the face of potential backlash. Anticipate negative comments and stand by your campaign's message of inclusivity. By conforming to societal norms instead of embracing inclusivity, you risk disappointing the LGBTQIA+ community and facing criticism. Remember, your focus should always be on supporting the LGBTQIA+ community alongside promoting your brand.
Inspiring Pride Month Campaign Examples:
Celebrate Love and Family – Alfatek Digital: Alfatek Digital believes in celebrating love and family during Pride Month. In our campaign, we showcase diverse families, including same-sex couples and their children. The focus is on love and acceptance, highlighting that family comes in all forms. By authentically portraying LGBTQIA+ families, we promote inclusivity and create an emotional connection with our audience.
Embrace Authentic Friendships – Alfatek Digital: In another campaign, Alfatek Digital celebrates authentic friendships within the LGBTQIA+ community. We highlight genuine connections, emphasizing the importance of supporting one another. By featuring real stories of friendship, we inspire others to embrace authentic relationships and foster a sense of community.
Pride in Diversity – Alfatek Digital: Alfatek Digital believes in embracing diversity and showcasing the wide range of identities within the LGBTQIA+ community. In our campaign, we feature individuals from different backgrounds, ethnicities, and gender identities. This highlights the beauty and richness of diversity while promoting inclusivity and acceptance.
At Alfatek Digital, we understand the power of Pride Month marketing campaigns to make a real impact. By featuring LGBTQIA+ individuals, sharing their stories, and making meaningful donations, you can create a more inclusive and equal world. Together, let's spread love, equality, and acceptance. Join us in making a difference through your Pride Month marketing campaign. Together, we can create a world full of equality.