About:
With the growing competition in today's digital age, it is more important than ever to have an attractive and reputable website. Miguel Garcia Economistas sought out Alfatek Digital for help with their old school looking site that needed some updating before they could move onto bigger things! The developers at Alfatek handled all of this by giving them fresh new colors plus implementing clean code on WordPress so SEO rankings would be top notch as well
Services:
When the team at Miguel Garcia Economists needed help updating their old school looking website, they knew who to call! The Alfatek Digital developers gave them fresh new colors plus implemented everything else that is necessary for an online presence.
Web Design
UX/UI Design
Social Media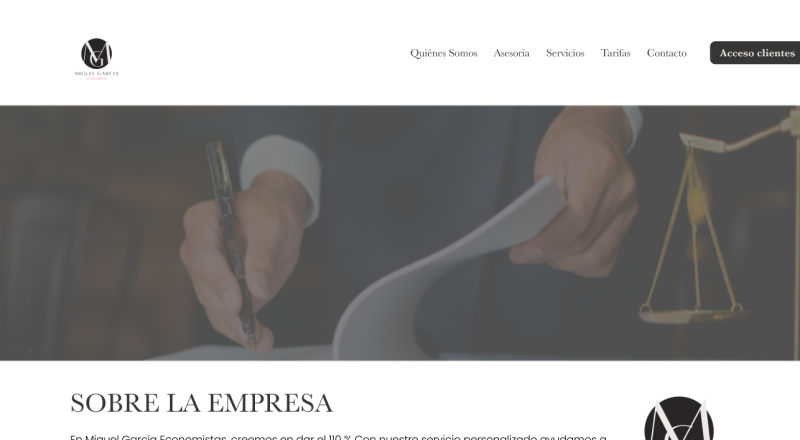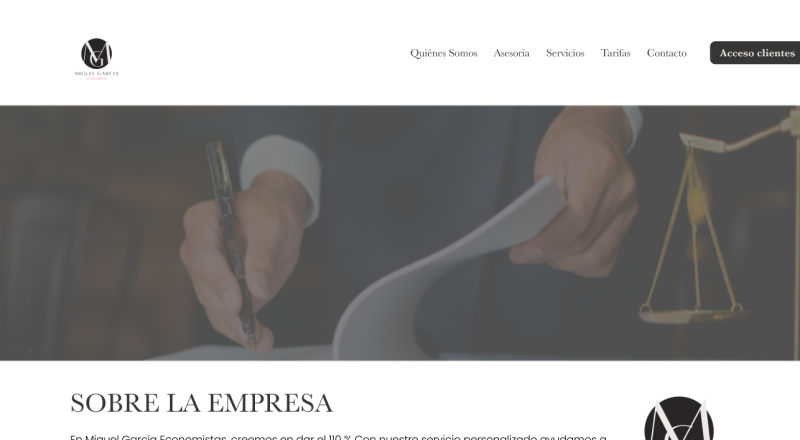 Let's collaborate to transform
your ideas

into reality!