About:
Miami's favorite sushi spot, Siam needed an update on their website. They also wanted it to be easier for customers who are looking at making purchases online because they can't get enough of this delicious food!
Services:
With our help, the new website for Siam sushi is now up and running. We designed it in such a way that they can easily attract more customers with its ease of use; meanwhile get deliveries from their existing clientele like never before!
Web Design
UX/UI Design
Social Media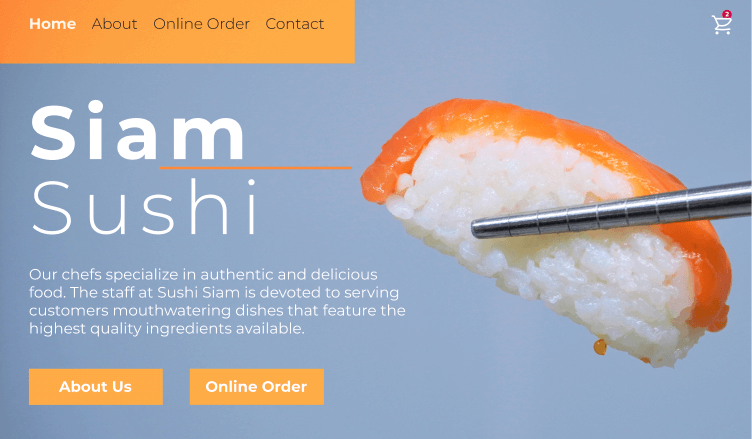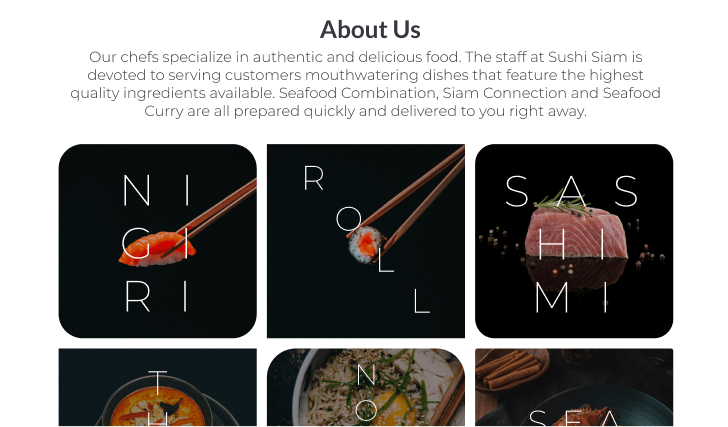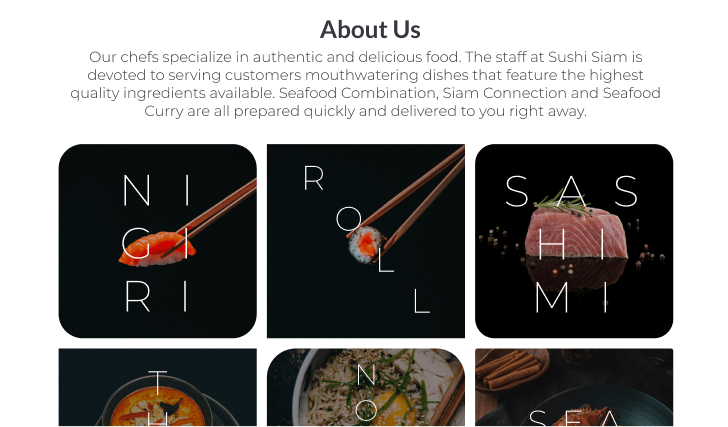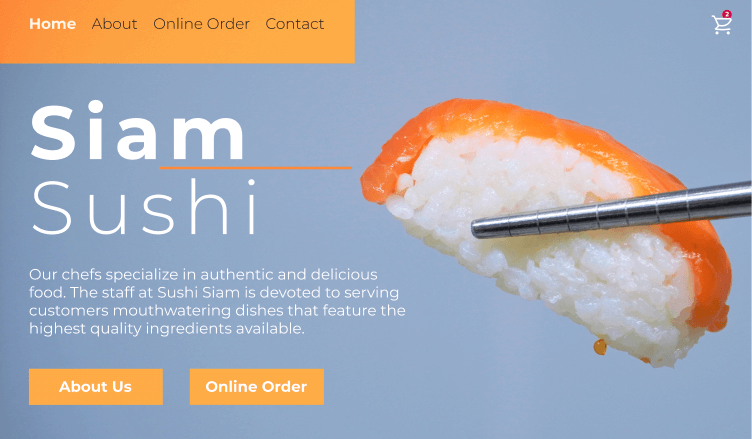 Let's collaborate to transform
your ideas

into reality!