About:
The first cookbook from America's premier chocolate makers is now available online. With recipes, kitchen tips and gorgeous photographs this website will have you cooking like a professional in no time!
Services:
You know what they say, "A picture is worth a thousand words." Well with this website design for the cookbook The Esssence of Chocolate you'll have your phrase doubled. Our talented designers created an eye-catching and user friendly site on Wordpress that will leave visitors wanting more!
Web Design
UX/UI Design
Social Media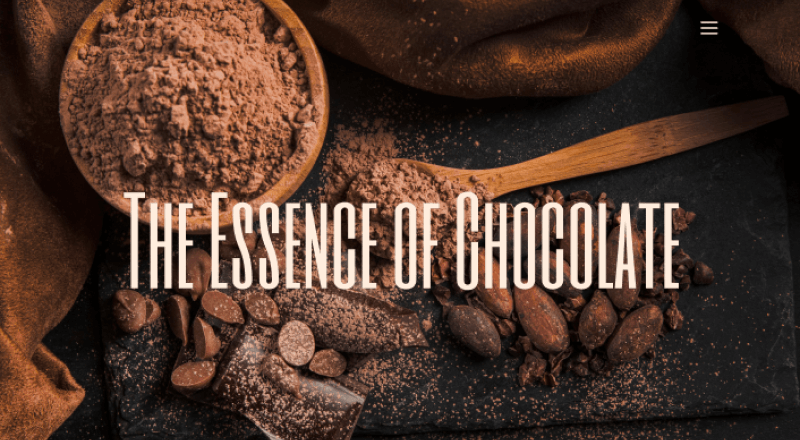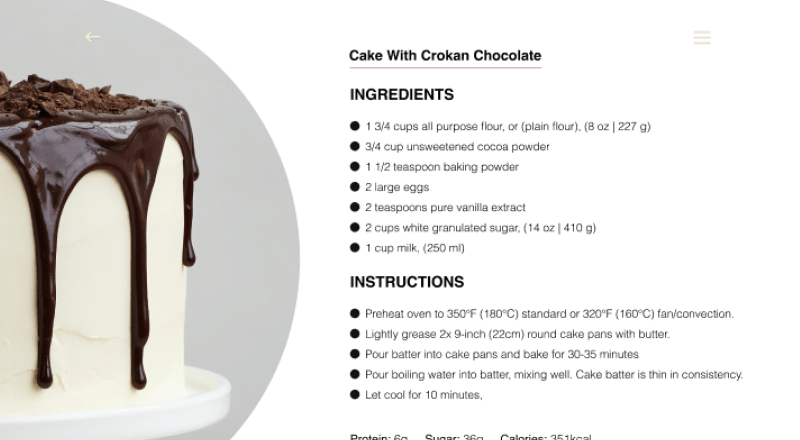 Let's collaborate to transform
your ideas

into reality!