About:
Reliable Air Conditioning is a Miami HVAC company that specializes in providing their customers with high-quality service. They have been around since 1985, and they needed to update the design of their website in order for it be more modern! We created this fresh new look which features alluring graphics as well as easy navigation so visitors can find what exactly suits them best.
Services:
The newest design for Reliable Air Conditioning is a breath of fresh air! they needed an updated website with all new features and we were able to give it justice by creating this sleek, stylish look.
Web Design
UX/UI Design
Social Media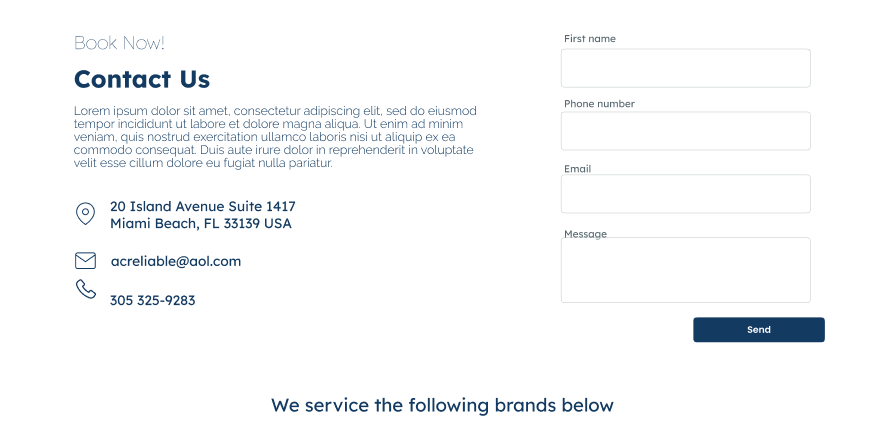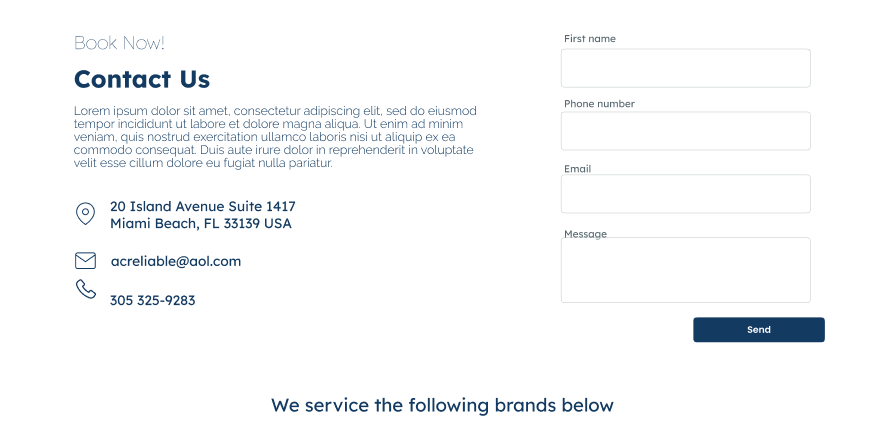 Let's collaborate to transform
your ideas

into reality!